Granular SSH access management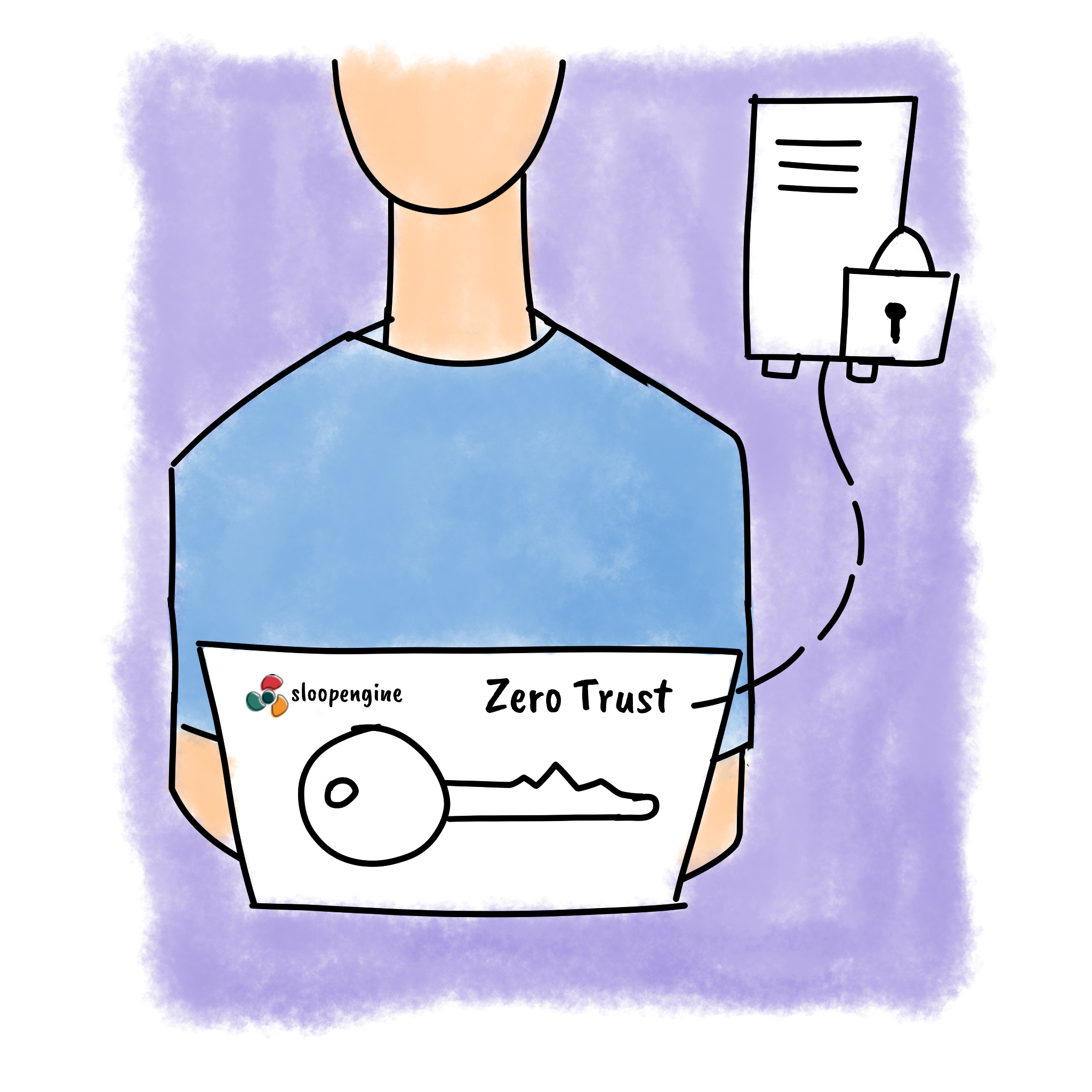 Manage SSH access per environment
Your organization may have tens, hundreds, and thousands of servers running on production, staging, and development environments. Managing SSH access for every environment becomes difficult for any growing organization. With SloopEngine's SSH access management, you can effortlessly manage any number of servers per environment no matter whether it is on-premise servers as well as cloud servers from Amazon Web Services, Google Cloud Platform, Microsoft Azure, OpenShift, and more. You can add and configure servers at the environment level and let SloopEngine does the rest.
Manage SSH access in a single click
Create an access rule combining SSH key with server hostname/IP and assign it to your team member. Your team members can use the access rule to initiate a secure web SSH connection to your production servers. SloopEngine's SSH access management becomes more powerful when the SSH keystroke logging and auditing facility is enabled. You can perform live SSH auditing on any SSH connection to detect security threats. You are just a single click away to allow or deny server access to any of your team members.
Key features of SloopEngine